300+ killed, over 5,400 injured as Deadly quake hits Iran & Iraq (PHOTOS)
Dozens of people have been killed and hundreds injured in Iran and Iraq, according to early estimates by local officials, after a powerful 7.3 magnitude earthquake struck the region Sunday.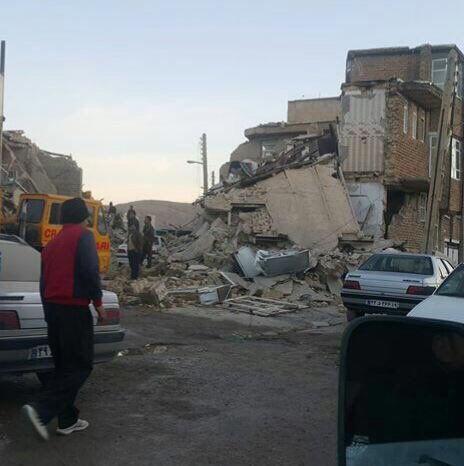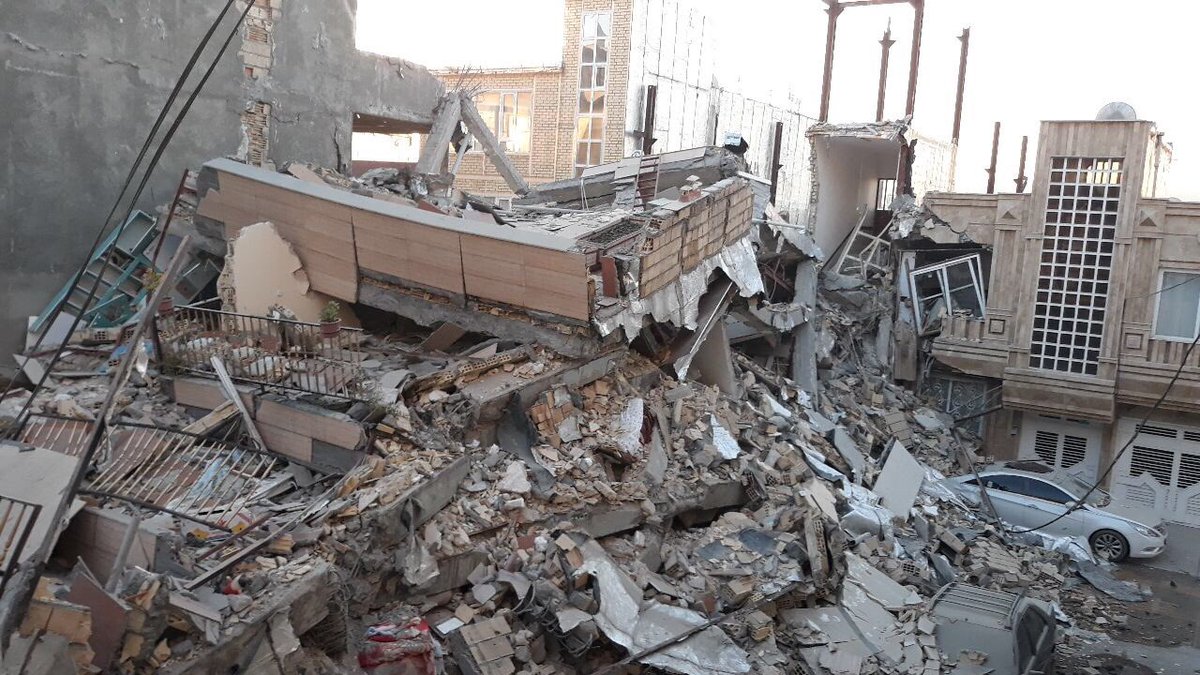 Death toll for a devastating 7.3 magnitude earthquake on Iraq-Iran border has risen to 328, with 5428 reported as injured, local news agencies and state TV report, citing the National Disaster Management Organization.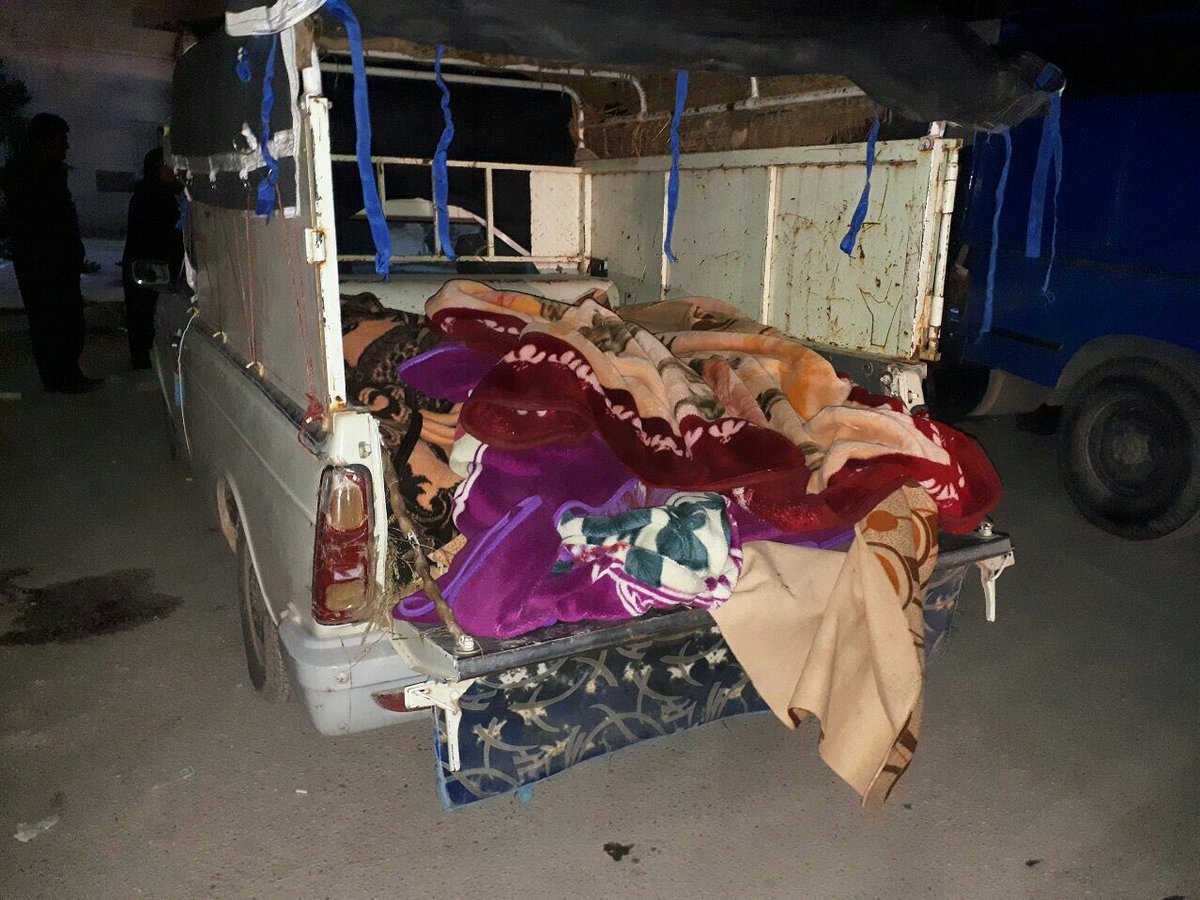 People in quake-affected areas must refrain from entering damaged buildings, Iranian authorities have warned.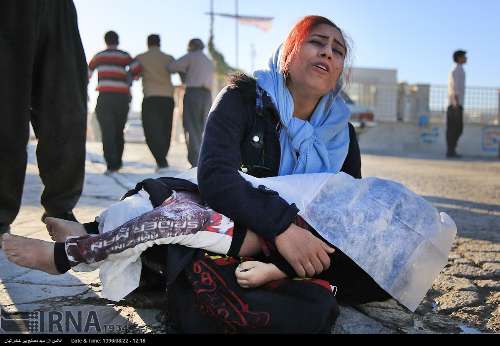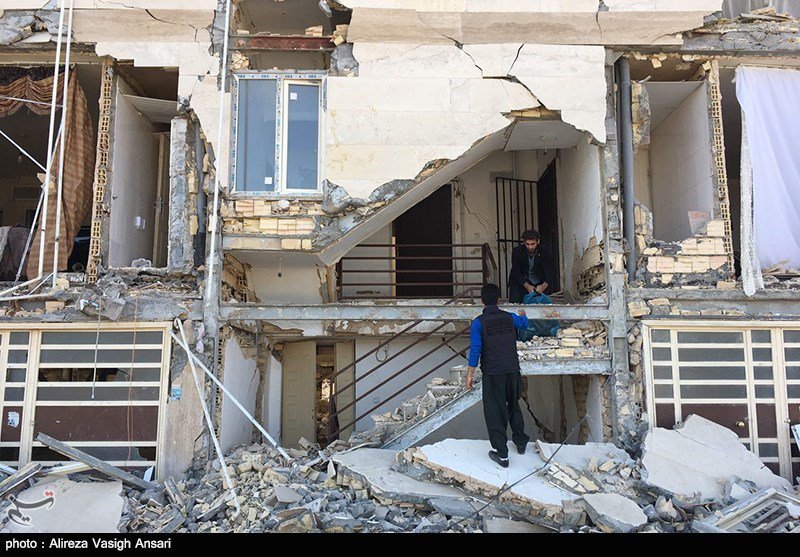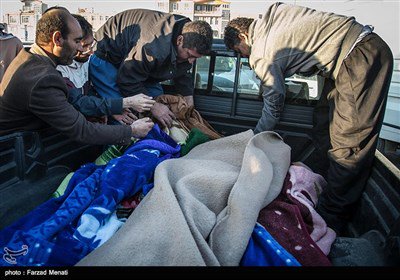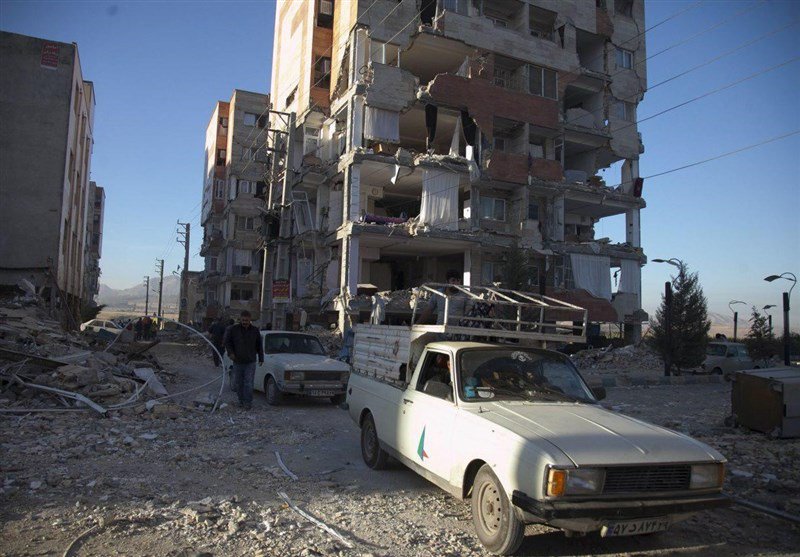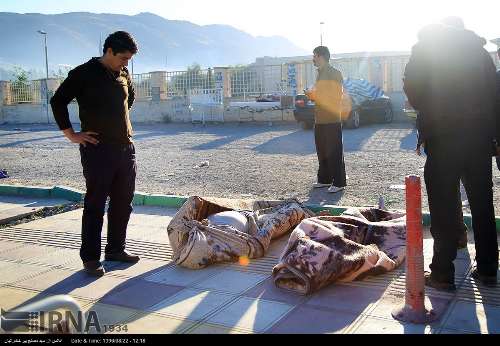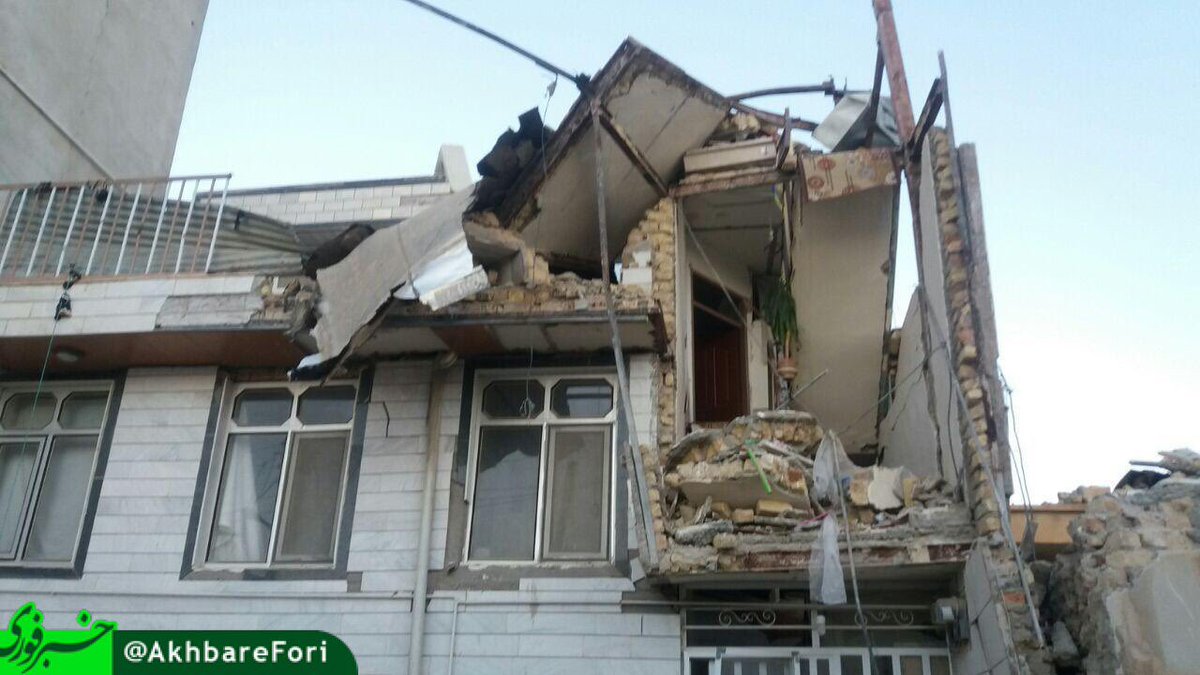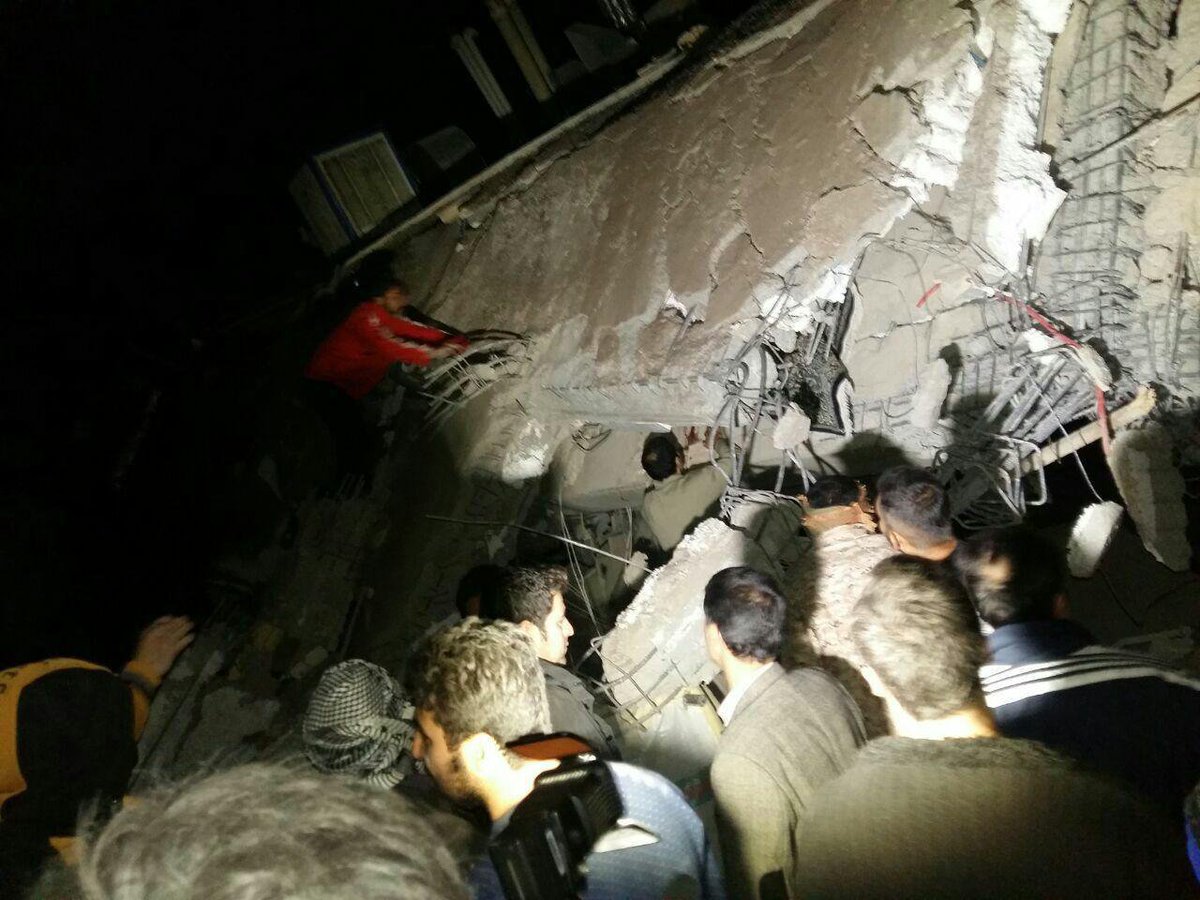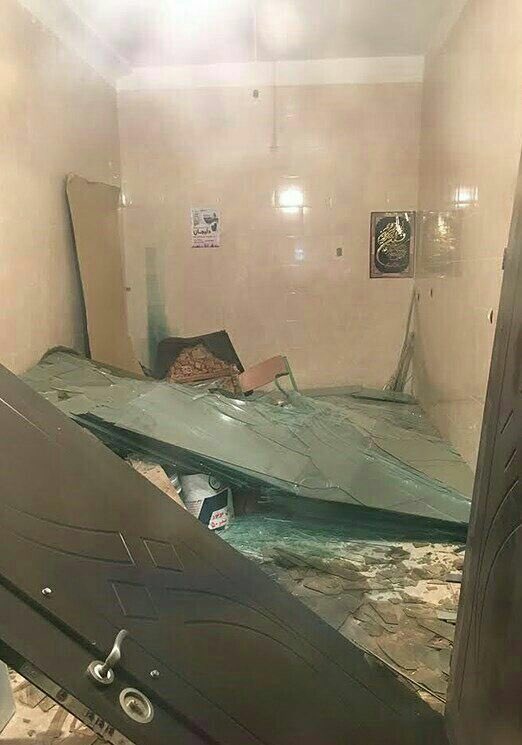 The Supreme Leader of Iran, Ayatollah Khamenei, conveyed his condolences to the Iranian people, assuring that all civilian and military organization are helping with the rescue effort, ISNA reported.